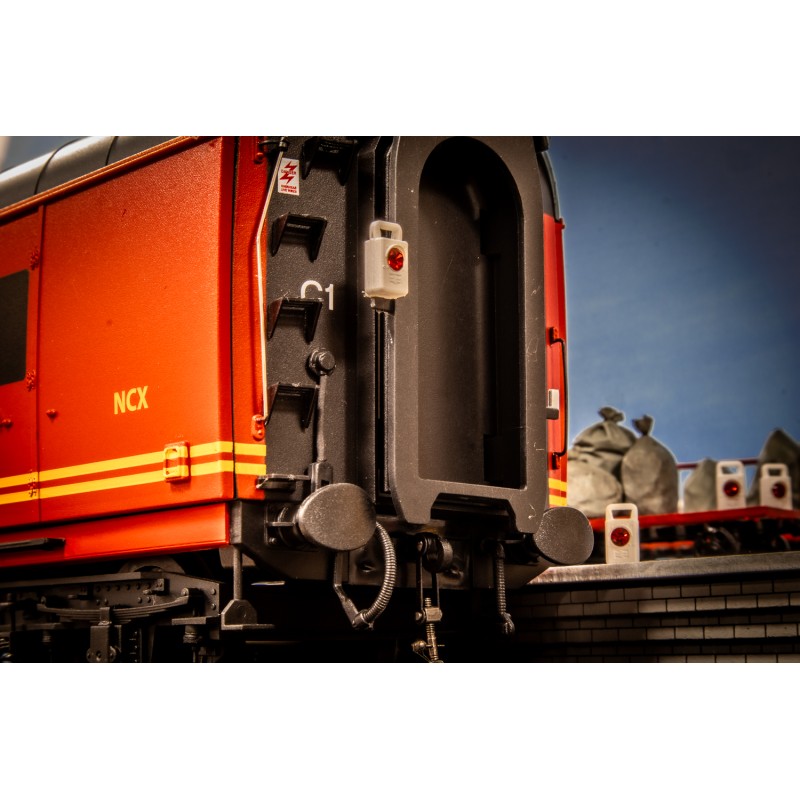 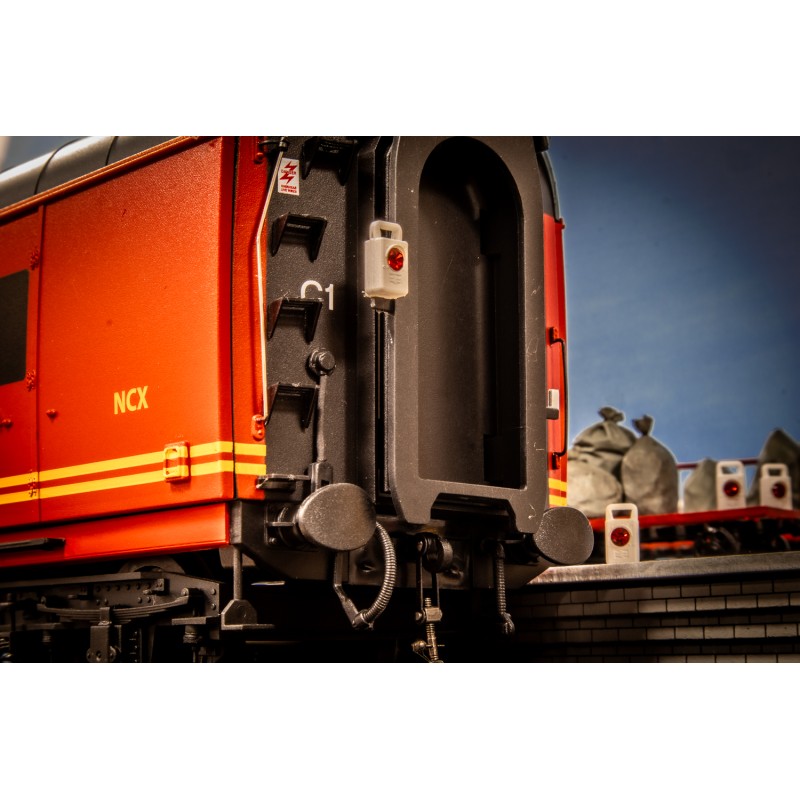 
Detailed BR Battery Type Tail Lamps kit - WITH CRYSTALS
Pack of 6  - O Gauge

Supplied with 6 red crystals that can be glued into the front of each lamp.
These lamps are supplied unpainted and should be painted white before fitting the crystals.

Our Lamps and Crystal Fitting Guide can be downloaded from our Website.

Each lamp has a slot underneath that may allow fitting onto a lamp bracket of your models.

NOTE:- the crystals are very small and must be handled very carefully. Tweezers may be needed to position the crystals into the lamps.  A very small spot of superglue type adhesive may be used to secure each crystal. When using superglue type adhesive please always follow the manufacturers instructions.
KIT Number L19
No customer reviews for the moment.